Catholic School Council Summit (PIC) – New Rescheduled Date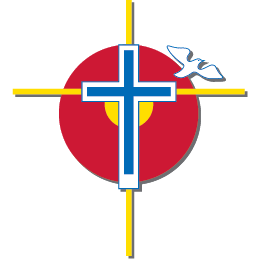 On Thursday, December 8th, the CDSBEO invites all parents to attend the Catholic School Council Summit at St. Michael CHS in Kemptville. The evening will begin with a barbecue served between 5:30 and 6:30, followed by a number of informative parent workshops. This year, the focus of the workshops will be around mathematics, and helping parents to facilitate their child's mathematics learning. The evening will end with a social from 8:10 to 8:30 p.m.
Please contact your school principal if you would like to attend.
WORKSHOPS
Educational workshops for parents on topics such as:
Trading Places: Taking a Seat at Your Child's Desk, with Lynda Colgan, author of Inspiring Your Child to Learn and Love Mathematics, and Associate Professor of Elementary Mathematics Education, Graduate Faculty, Queen's University
Understanding Your Child's Math Homework
Helping Struggling Students Develop a Math Growth Mindset
Assistive Technology for Supporting Students Struggling in Math
Math Games that Promote Purposeful Practice
LEGO Play/Intentional Strategies for Parents
AGENDA
5:30 – 6:30 – Dinner
6:30 – 6:45 – Welcome
Opening Prayer

Greetings from Jason Harps, Chair, Parent Involvement Committee
Greetings from Brent Laton, Chair of the Board
Greetings from Doug Tateishi, Education Officer, Ministry of Education
Greetings from Wm. J. Gartland, Director of Education

6:50 – 7:25 Workshop 1
7:30 – 8:05 Workshop 2
8:10 Refreshments