Family Literacy Day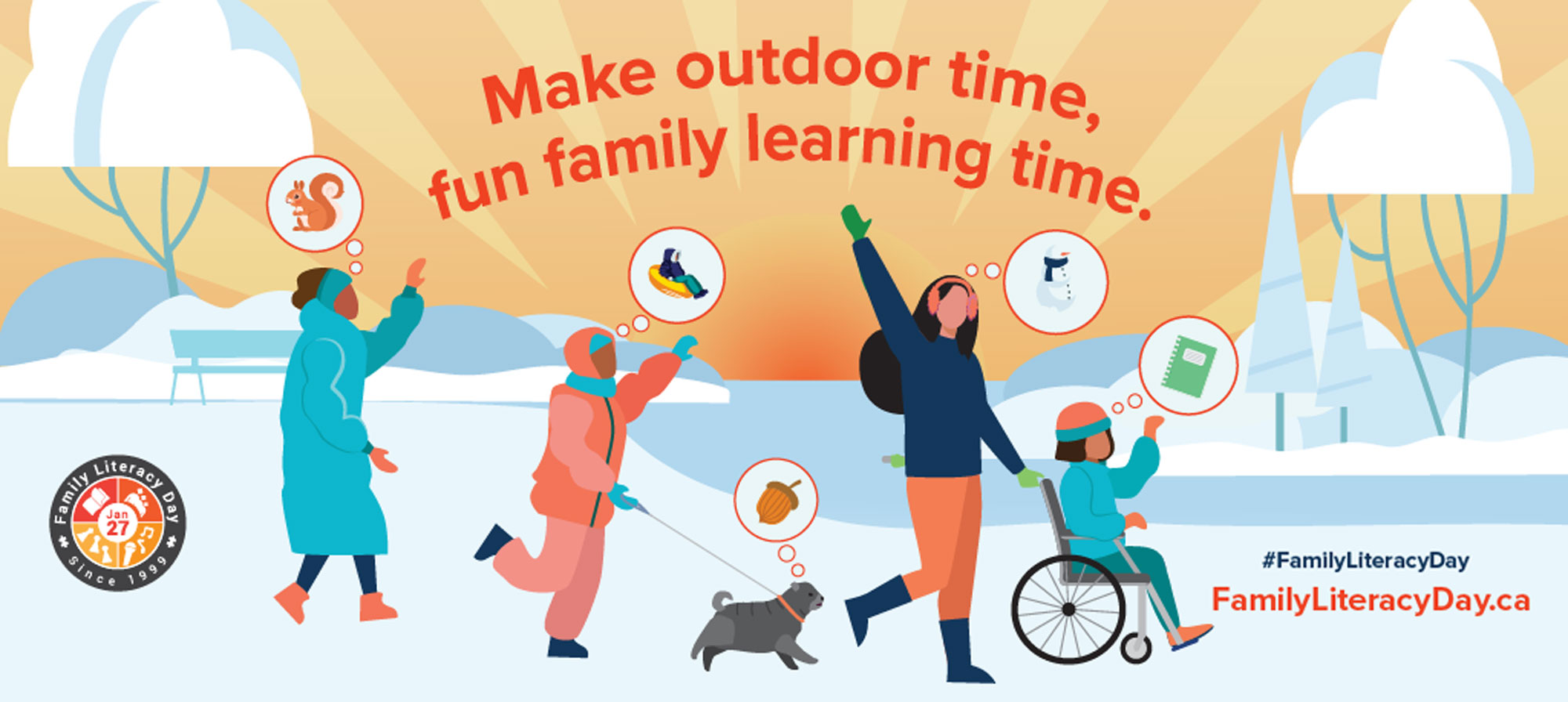 Family Literacy Day takes place every January 27th to raise awareness about the importance of reading and engaging in other literacy-related activities as a family. Since 1999, thousands of schools, libraries, literacy organizations and other community groups have taken part in the initiative. ABC creates free learning and promotional resources for anyone that wants to get involved. Taking time every day to read or do a learning activity with children is crucial to a child's development, improving a child's literacy skills dramatically, and can help a parent improve their skills as well.
---
In addition to the great resources by ABC Life Literacy Canada, here are a few more great ideas for promoting Literacy at home!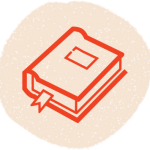 Drop Everything and Read
Set aside 15 minutes every night to read. Have your child read to you or you read to your child.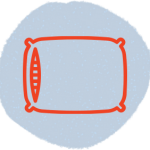 Slumber Party Book Club
Choose a book to read as a family, then watch the movie together as a family in your PJs. Talk about what you liked from the book and the movie (and don't forget the popcorn)!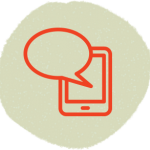 For Our Older Students
Don't underestimate the power of a text. Find an article that would appeal to your teen and send them a link, via text. Encourage them to read it and then ask them about it. This will also boost communication skills!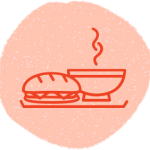 Family Favourite Food
Have your child write down how to make their favourite family meal. They can then share the recipe with their friends and family, or make a video showing how to make the meal.
---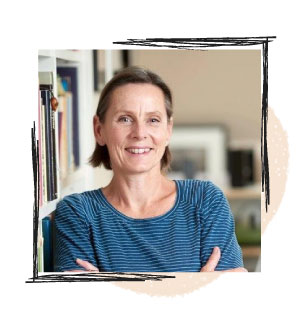 Parents and Caregivers…
On January 27th at 4:30 pm, Barbara Reid will be leading a virtual demonstration on how to use clay to create a picture as a possible scene from a story.  This event and activity is geared towards Grades 1 to 6. 
For further details and to register, please visit FamilyLiteracyDay.ca