Kemptville Schools Hold & Secure Lifted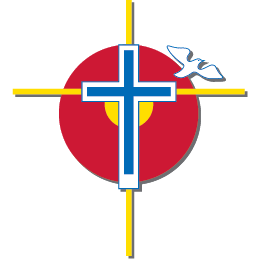 Holy Cross Catholic School and St. Michael Catholic High School have been placed in a Hold and Secure due to an issue in the community. Hold and Secure means that the outside doors of the school are locked, and students and staff carry on with normal classroom activity. Students will be kept indoors until the Hold and Secure is lifted. All students and staff are safe.
We will post more information when the Hold and Secure is lifted.
Update – Hold and secure has been lifted.