2023 CSCO Conference – April 12-14, 2023
The Catholic District School Board of Eastern Ontario invites you to join us in the heart of the thousand islands, for the 2023 Catholic School Chaplains of Ontario (CSCO) Conference!
More details coming soon!
---
Conference Theme:
Reimagining Ministry
"For where two or three gather in my name, there am I with them." – Matthew 18:20
---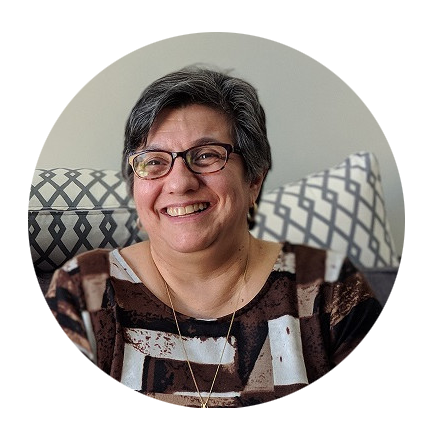 Keynote Speaker:
Dr. Bernardine Ketelaars
Director of Lay and Pastoral Formation at St. Peter's Seminary in London and lecturer in mission and ministry, catechesis, and theological reflection.
---
Save the Date! April 12-14, 2023
---
Your Hosts:

The Catholic District School Board of Eastern Ontario offers quality Catholic education programs to students in Eastern Ontario. Our schools offer full-day Kindergarten, French immersion, specialized secondary learning opportunities, outstanding extra-curricular activities and athletics programs and a Catholic commitment to social justice.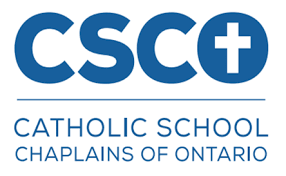 CSCO supports the role of Catholic elementary and secondary school Chaplains and Chaplaincy Leaders in Ontario, Canada. Our social media educates the public about Chaplaincy and the value of publicly-funded Catholic education.
---
Register