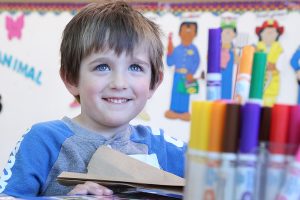 The CDSBEO is currently accepting new student registrations. Please note that registering early allows the Board to plan staffing for the new school year, ensuring sufficient educators are hired and adequate classroom space is allocated to welcome new students in the fall.
Please note for Kindergarten registration for students beginning school in September 2021:
Junior Kindergarten students must be 4 years of age by December 31, 2021
Senior Kindergarten students must be 5 years of age by December 31, 2021
How to Register – Kindergarten to Grade 12
Find your school: click here for our school locator
Submit your online pre-registration through the link below and collect documents (listed below)
Wait for your school to contact you to schedule a virtual appointment
*Pre-registration for secondary students (grades 9-12) opens January 7, 2021.

A pdf version of our registration form is also available (this form may be completed electronically by typing in the fields). A copy must be saved and emailed to your school administration. Please call the school directly with any questions.
Click the link to access the PDF registration form:  CDSBEO Registration Form