Director of Education
The Catholic District School Board of Eastern Ontario is situated among some of the most beautiful geography in the country, amid rural and urban spaces that transverse rivers and habitat that reminds us of the beauty of God's creation.
It is gathered on the unceded, traditional Algonquin territory of the Anishnaabe people and the Mohawk territory of the Haudenosaunee people. This acknowledgement serves as both a starting point and a preferential option for reconciliation and communication.
It also serves as a reminder that we are called through Catholic Social Teaching, encyclicals like Laudato Si, and the Catholic Graduate Expectations to nurture and protect our environment and the relationships we have with others to do the same.
The Board's Strategic Plan is the foundation upon which we move forward together in accompaniment including four tenets critical to this process: believing, learning, nurturing, and protecting.
While we gather in 8 different counties, in regions that are as distinct as our school communities, we are unified in our conviction that we all belong here, and that together we are God's Good News – each of us, bearing our own unique gifts, identities, and experiences.
The Gospel is the foundation of all that we are and do for each other.
We hope you enjoy perusing our website which gives a snapshot of all that we achieve together, each day, in relationship with God and with each other.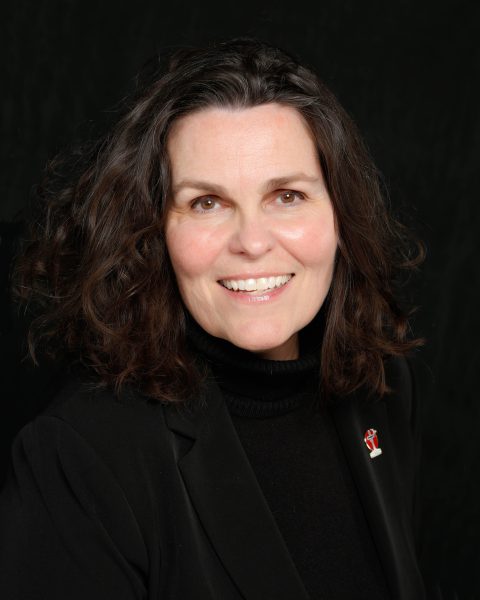 ---
Additional Resources
---
Contact
Laurie Corrigan, Director of Education
2755 Highway 43
Kemptville, ON K0G 1J0
phone: 613-258-7757
or 1-800-443-4562
fax: 613-258-5067
email: director@cdsbeo.on.ca
Judith Bériault
Executive Assistant to the Director of Education
phone: 613-258-7757
or 1-800-443-4562
email: Judith.Beriault@cdsbeo.on.ca
Director of Education Organizational Chart