Careers
The Catholic District School Board of Eastern Ontario currently employs over 890 teaching staff and more than 622 education workers within 39 elementary and 10 secondary schools, and three Board offices. Each member of our staff is committed to fulfilling our Board's Mission Statement.
We seek qualified and dedicated individuals who wish to continue the tradition of successful Catholic education in Eastern Ontario. Our staff is strongly supported through professional development, career advancement and competitive salaries and benefits.
We have ongoing employment opportunities for permanent, term and casual assignments, in both the teaching and non-teaching sectors. Should you have any questions about the information contained within this site, please do not hesitate to contact our Human Resources Department via mail, email, phone or fax.
*Custodial, administrative, managerial, and education worker positions.
---
Why Work With Us?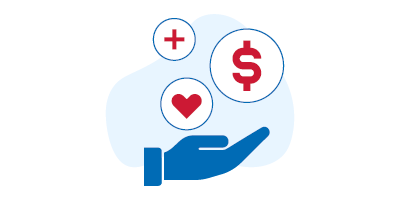 Competitive Salary
& Benefits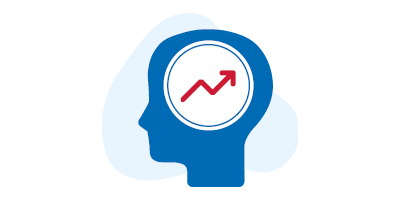 Professional
Development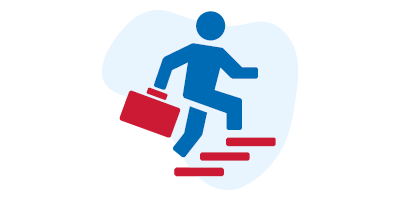 Career
Advancement
---
Live and work in beautiful Eastern Ontario!

Surrounding the city of Ottawa on three sides, the Catholic District School Board of Eastern Ontario covers over 12,000 square kilometers of land between the Ottawa River to the north and the St. Lawrence River to the south. This region offers superb quality of life in quaint rural communities and safe small towns and cities. The natural beauty of Eastern Ontario is accessible year-round, with various options for recreational activities available at your doorstep.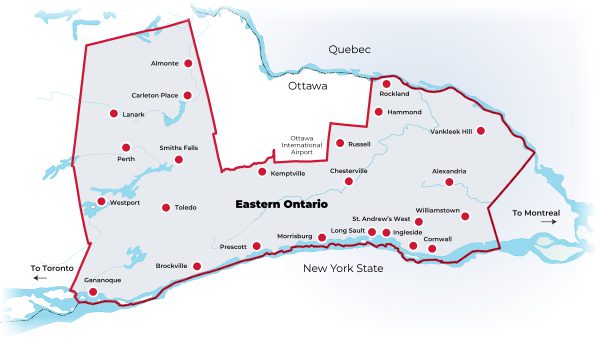 ---
About Us
The Catholic District School Board of Eastern Ontario (CDSBEO) offers quality Catholic education programs to students from Kindergarten to grade 12, in Eastern Ontario. Our schools offer full-day Kindergarten, French Immersion, specialized secondary learning opportunities, outstanding extra-curricular activities and athletics programs, and a Catholic commitment to social justice.
The CDSBEO is geographically one of the largest school boards in Ontario. The Board serves thousands of families throughout its eight counties: Lanark County, the United Counties of Leeds and Grenville, the United Counties of Stormont, Dundas and Glengarry, and the United Counties of Prescott and Russell.
Guiding Principles
The Ontario Catholic School Graduate Expectations (OCSGEs) were developed by the Institute for Catholic Education, to provide a framework to represent the distinctiveness and purpose of Catholic education in Ontario. Since the relationship between learning and believing is fundamental in Catholic schools, the Catholic Graduate Expectations focus not only on knowledge and skills, but also on values and actions.
The Catholic Social Teachings, which cover all aspects of life – the economic, political, personal, and spiritual, inspire us to put our faith into action. With human dignity at its centre, the seven Catholic Social Teachings guide our schools in many ways, including social justice and charity
initiatives.
We continue to evaluate, expand, and revise our curriculum to maintain alignment with our Catholic values and educational best practices.
---
Contact
Catholic District School Board of Eastern Ontario
2755 Highway 43, Kemptville, ON K0G 1J0
phone: 613-258-7757 or 1-800-443-4562
fax: 613-258-3610
Human Resources: hr@cdsbeo.on.ca