CDSBEO Computer Science Education Week 2022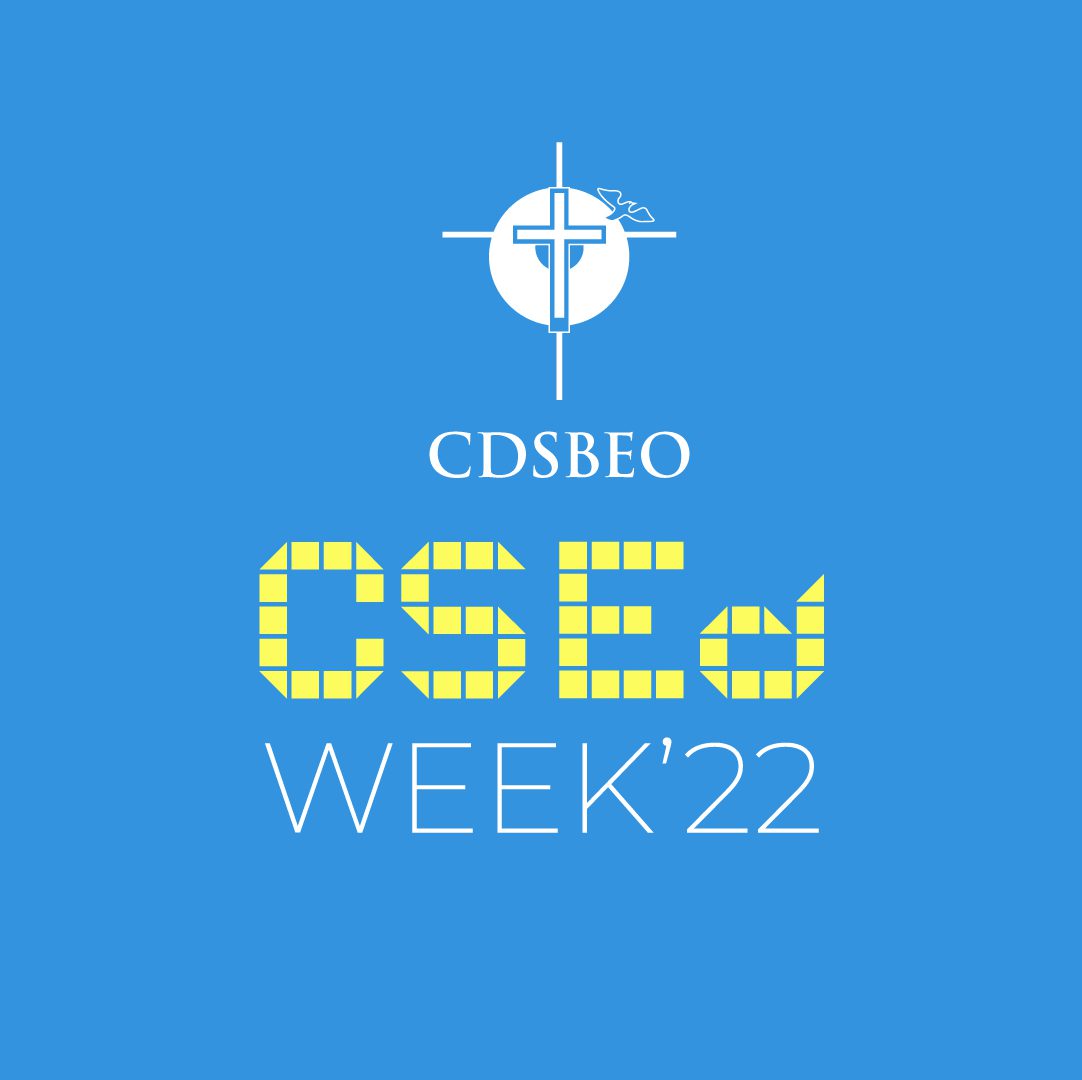 December 5th to 12th will be dedicated to computer science throughout the CDSBEO, as our students immerse themselves in coding, robotics, and programming through engaging, hands-on activities all week long.
As the name implies, computer science is all about computers – how they work and the programming required to make them run. Each day, through various themes, our students will learn firsthand the inner workings of the technology that makes our modern world function.
The 2022 theme for Computer Science Education Week (CSEdWeek) is "Computer Science Everywhere" – this theme highlights the impact that computer science is having on all aspects of our world as well as the relationship computer science has to different subject areas, industries, career paths, and our everyday lives.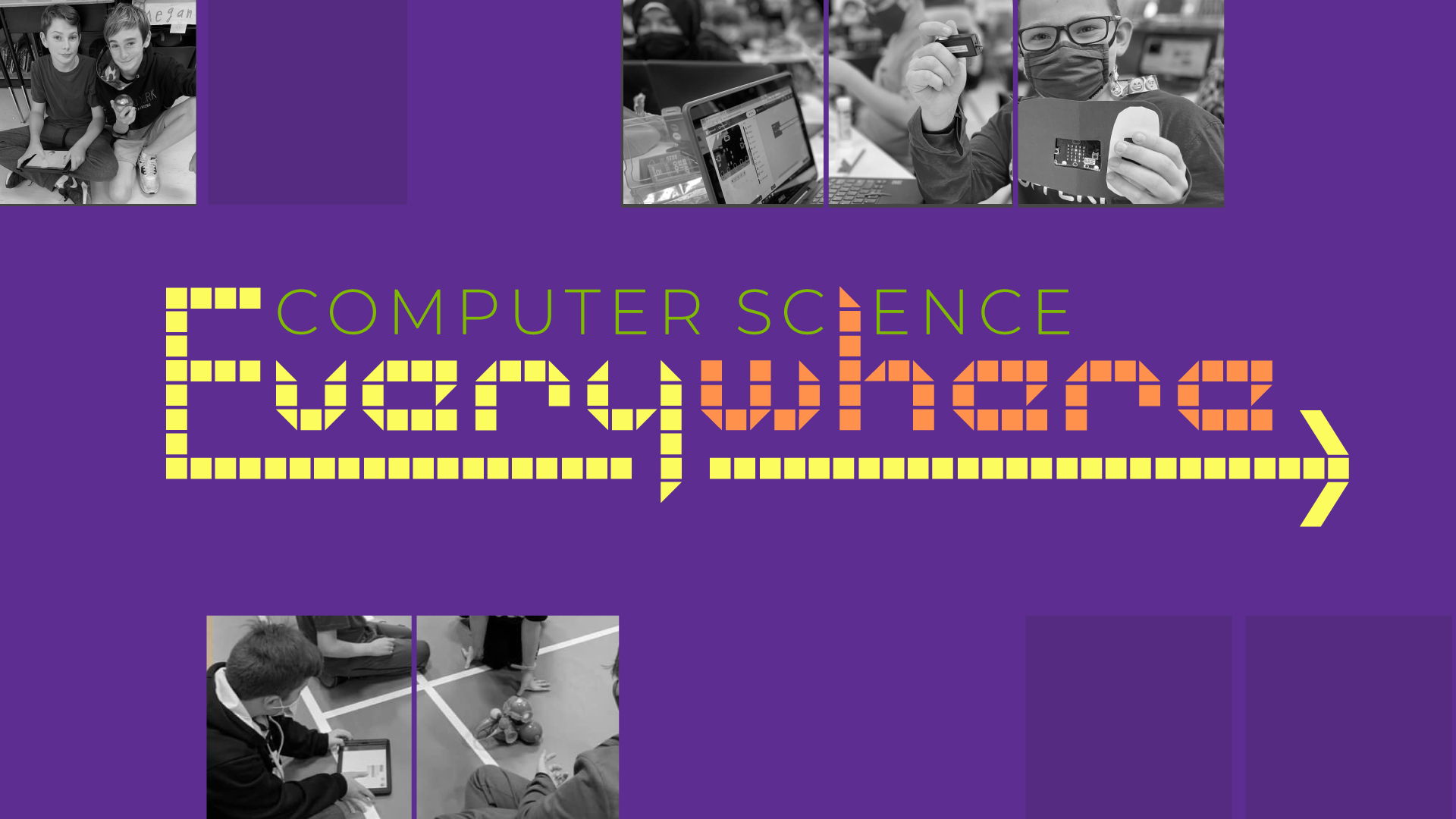 CSEdWeek Daily themes:
Crack Coding (Dec. 5)
Dedicated Coders (Dec. 6)
Student Coders (Dec. 7)
Buddy Coders (Dec. 8)
Everyone Can Code (Dec. 9)
Open Coding Day (Dec. 12)
Follow CDSBEO on Facebook, Instagram, and Twitter for updates during the week.
Let's code CDSBEO!