Family Literacy Day Event – Barbara Reid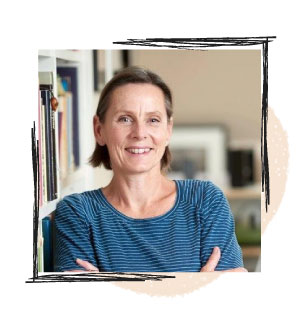 Celebrate Family Literacy Day 2022 Virtually with Honorary Chair Barbara Reid!
January 27, 4:30pm
Barbara will be doing a demonstration on how to use clay to create a picture. She will share unique techniques you can use to make different things. The event will end with a Q&A.
This event is ideal for children in grades 1 to 6. To register, please visit the link here. Spaces are limited, so be sure to register as soon as possible to secure your spot!
---
Click here for more information on Family Literacy Day!