Social Media and Mental Health Workshops
The CDSBEO is pleased to welcome keynote speaker and coach Scott Ste Marie for a series of virtual workshops entitled "Social Media and Mental Health." Scott will begin with a presentation to the Student Senate on November 25, and will follow with student and parent sessions on November 30 and December 1.
---
Student Sessions – November 30 to December 1, 2021
Students will gain a deeper understanding of the impact social media use has on their emotional wellbeing and how to use it safely. Scott shares his honest experience being a YouTuber, showing students the reality behind these platforms and inviting them to think critically about how they treat others online and what content they consume. Students are immediately engaged as Scott shows background analytics to his own videos and how he personally has to manage his own screen-time and prioritizes what is truly important offline.
What Students Learn
Understanding digital footprints and behaviour tracking online
How to use our device to make a positive difference in the world
The reality behind Social Media Influencers students follow
How social media and screen time impact emotional health and wellbeing
---
Parent Session – December 1, 2021 @ 6pm
Parents will gain a deeper understanding of the social media and online landscape. Being 'tech savvy' is the first step to knowing what your child's experience is like online and how difficult it can truly be growing up today. Parents will then be provided with tools for effective communication skills to build stronger connections and create an honest dialogue about internet safety, social media and mental health with their children.
What Parents Learn
Strategies to communicate effectively with your child
Understanding digital trails, data mining and digital footprints
Why anxiety disorders and depression are on the rise in children
How social media and screen time impact emotional health and wellbeing
*A link to the virtual presentation will be sent to parents via School Messenger on Nov. 18, 2021.
Click here to link to Facebook Event.
---
Presenter: Scott Ste Marie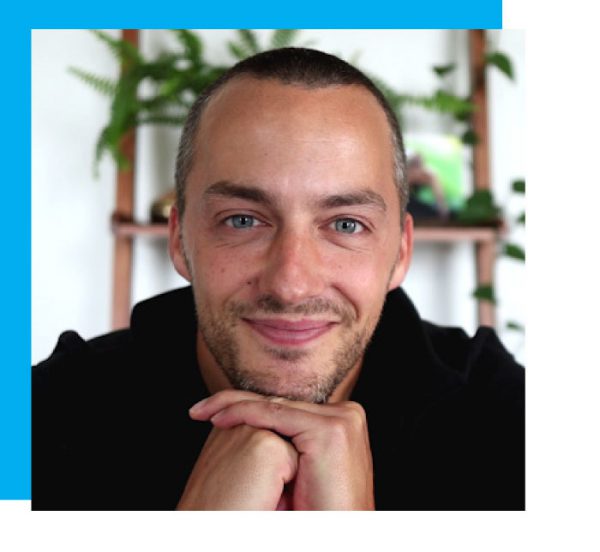 As a mental health speaker, Scott invites his audience to redefine happiness as being content with the entire spectrum of human emotion. He pulls upon expertise from his lived experience with depression and anxiety but also his 7 years being a YouTuber, reaching over 30 million people worldwide. Scott also has worked at Twitter, Social Media Agencies, the Canadian Mental Health Association, and the Schizophrenia Society of Canada.
Learn more about Scott at depressiontoexpression.com