St. John CHS Raises over $70,000 for Canadian Cancer Society
St. John Catholic High School has participated in Relay for Life for the past 21 consecutive years. This annual event has helped the school develop a strong school community, and each year, the event is organized by a student committee who begin their work in December. Students that choose to participate are asked to raise $100 each for the campaign. In May, the school does a cancer awareness campaign, which focuses on an education component, teaching healthy eating, and other important information.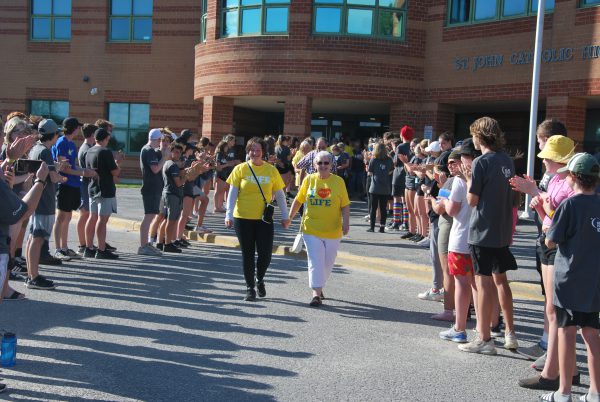 This year, the event was held on Friday, June 17th, and included a 12-hour rally with opening ceremonies, survivor victory lap, and fireworks.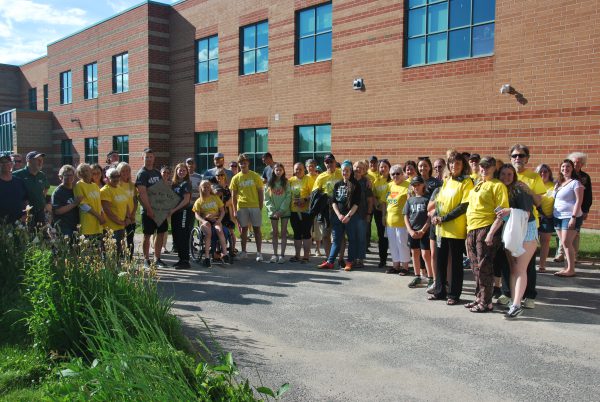 A huge congratulations to the St. John CHS Spartans who have raised over $70,000 for the Canadian Cancer Society through this year's fundraising initiative!